Warning
: Undefined array key "file" in
/home/n6f86e5/golf-toons.com/wp-includes/media.php
on line
1686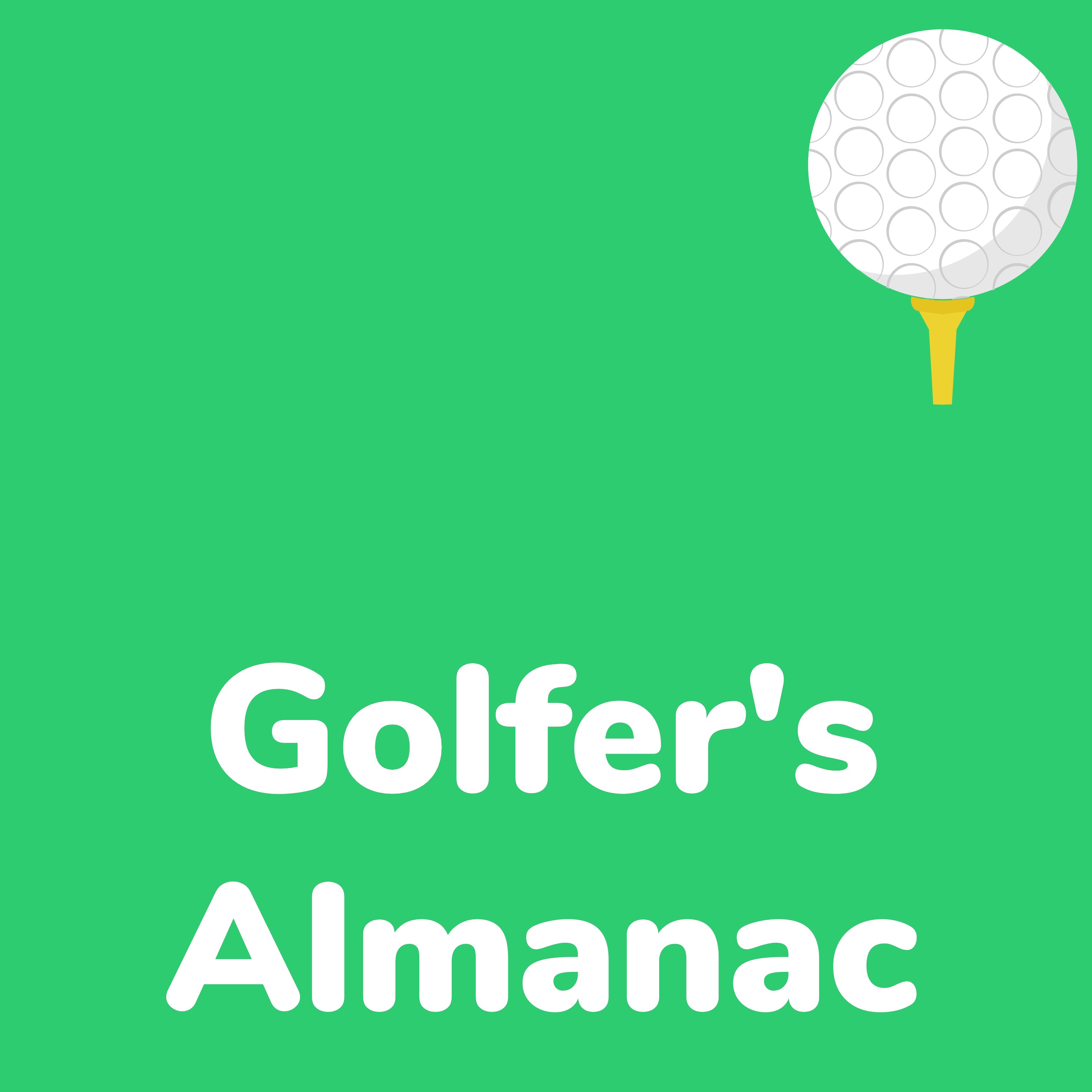 Okay – – –  Our golf history podcast made a few lists for Best Golf Podcasts in 2002!  
Pretty Cool … Your Golfer's Almanac is getting noticed, and we thought to share the good news here on our GolfToons blog.
100 Best Golf Podcasts You Must Follow in 2022 – #45 with a bullet? From Feedspot
AND…
Best Golf Podcasts of 2022:  15 Places to get your Golf Fix 
#3, but not sure if that is a ranking or random from BreakingEighty.com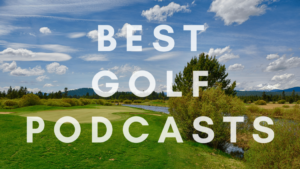 Your Golfer's Almanac is a daily golf history podcast celebrating birthdays. Milestones and other accomplishments that have occurred.  A 'Today in Golf History' if you like.  
Each episode is less than 5 minutes, and the idea is to share details that even the most knowledgeable golf lover might not know or may have forgotten.
Ideally, the golf factoids in Your Golfer's Almanac will be used by the host of Golf Trivia Night in a pub somewhere in the world.  
Our motto is Play Fast, Replace all the ball marks you can find, and keep your ball on the short grass.  
We are on 5 different platforms; Apple, Google, Amazon, Spotify, and Stitcher. 
Thanks for checking us out.  Your Golfer's Almanac is a GolfToons Production