Did you enter the Masters Fantasy new this year on TheMasters.com site? Did you catch the Masters Fantasy – Total Pars?
Clever picking from the 4 groups; Past Winners, First Timers, International and American competitors.
And the tiebreaker, Masters Fantasy – Total Pars. The total number of pars made in all four rounds.
How did you come up with your guess for the total number of pars? Ours is below, and while you are here check out our Golf Cartoons in our Gallery and our Golf Blog articles.
Here are the results so far…
Round 1 – 916 Total Pars
Round 2 – 904 Total Pars
What did you guess? And what were you thinking?
This is by no means official, afterall we are a golf cartoon web site! But we could not find these details anywhere else.
Our thinking for the first two rounds…88 players at 9 pars per player. And that was before MatthewWolff DQ'd
Once Round 3 is over, we will update the numbers. You can also subscribe to our list and follow our social media pages. Here is one, Hurricane Golf – GolfToons 56.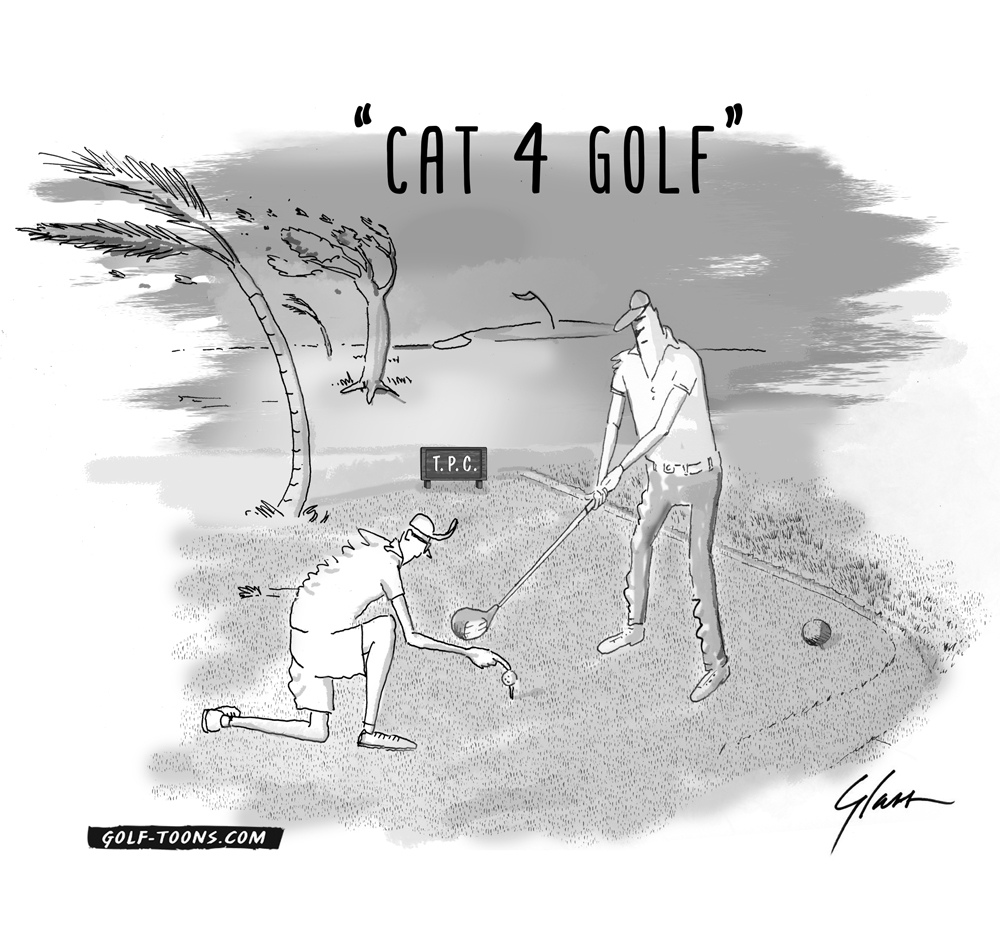 Thanks,
GolfToons